Training and Support Services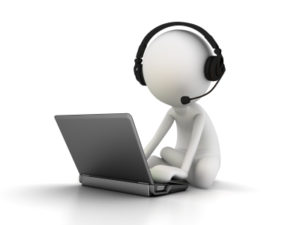 No matter where your business is located, we can log into your computer and train you in how to get the most from your Reckon program, help you with a Reckon issue, or help you record a tricky transaction.
Download load support app > TeamViewer QuickSupport
UNder Contruction
How it works:
I use a software program called "ShowMyPC".  You download a program onto your computer, and run it.