Why Buy from ReckonHelp.com.au?
20+ Years Experience with Reckon Products

Reckon Accredited Consultants

Authorised Resellers

Exactly the same product you buy from Reckon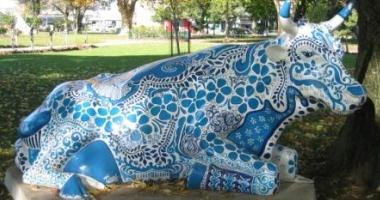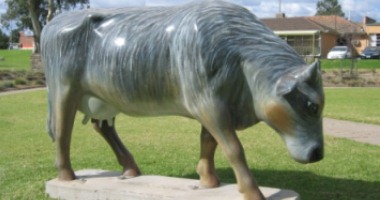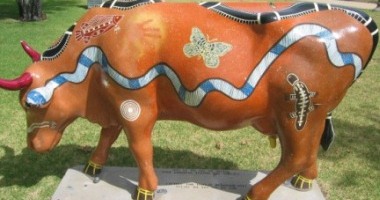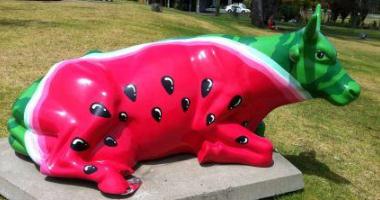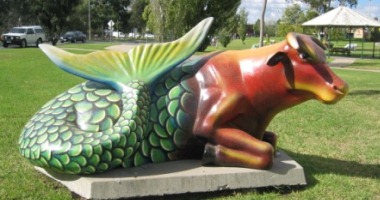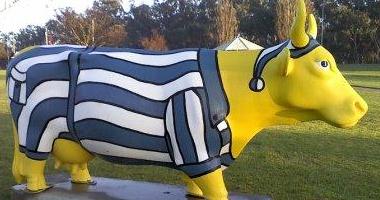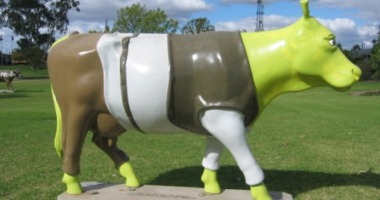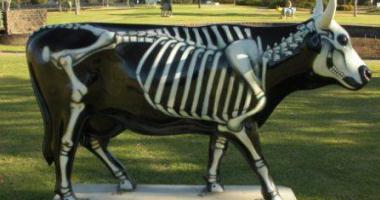 Point of Sale (POS) Products
Reckon Cloud POS
OS software ns on a PC, Mac, iPad or tablet via your web browser. This gives you the flexibility to take payments at the counter, table or on the go. It even works offline!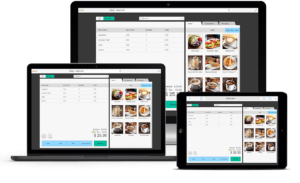 Reckon Point of Sale
Reckon POS software provides businesses effective point of sale management that integrates with the Reckon Accounts Desktop range. 

Better Clinics and Better Bookings
Better Bookings
Coming Soon

Help from ReckonHelp.com.au
With over 20 years experience with Reckon & QuickBooks products, we have the knowledge and expertise to help your business run more effectively.
Remote Support
Error message?
Complex transaction?
Accounting error?
No matter where you live, we can help you sort out any issues you have.
New File Services
Old File too large?
New Business?
Moving to Reckon?
We can help you set up a new business or create a new file from  existing data with minimal disruption
Importing Data
Have a heap of transactions or data from another file or program that you need to get into Reckon?
We are experts at saving you time by developing cost-effective processes to import the data directly into Reckon.
Help Pages
Our help pages cover some interesting and complex processes in a simple step-by-step prrocess.